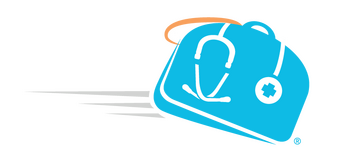 Coronavirus: What you need to know
Coronavirus is here, but that doesn't mean we need to fret. While there's currently no vaccine for the virus, the team here at DTY has put together some simple tips to help you better protect yourself and your family.

If you're in the D.C. area and are concerned that you may have symptoms of coronavirus, our house call specialists are here to help. Submit a request, and speak with a health care provider in minutes.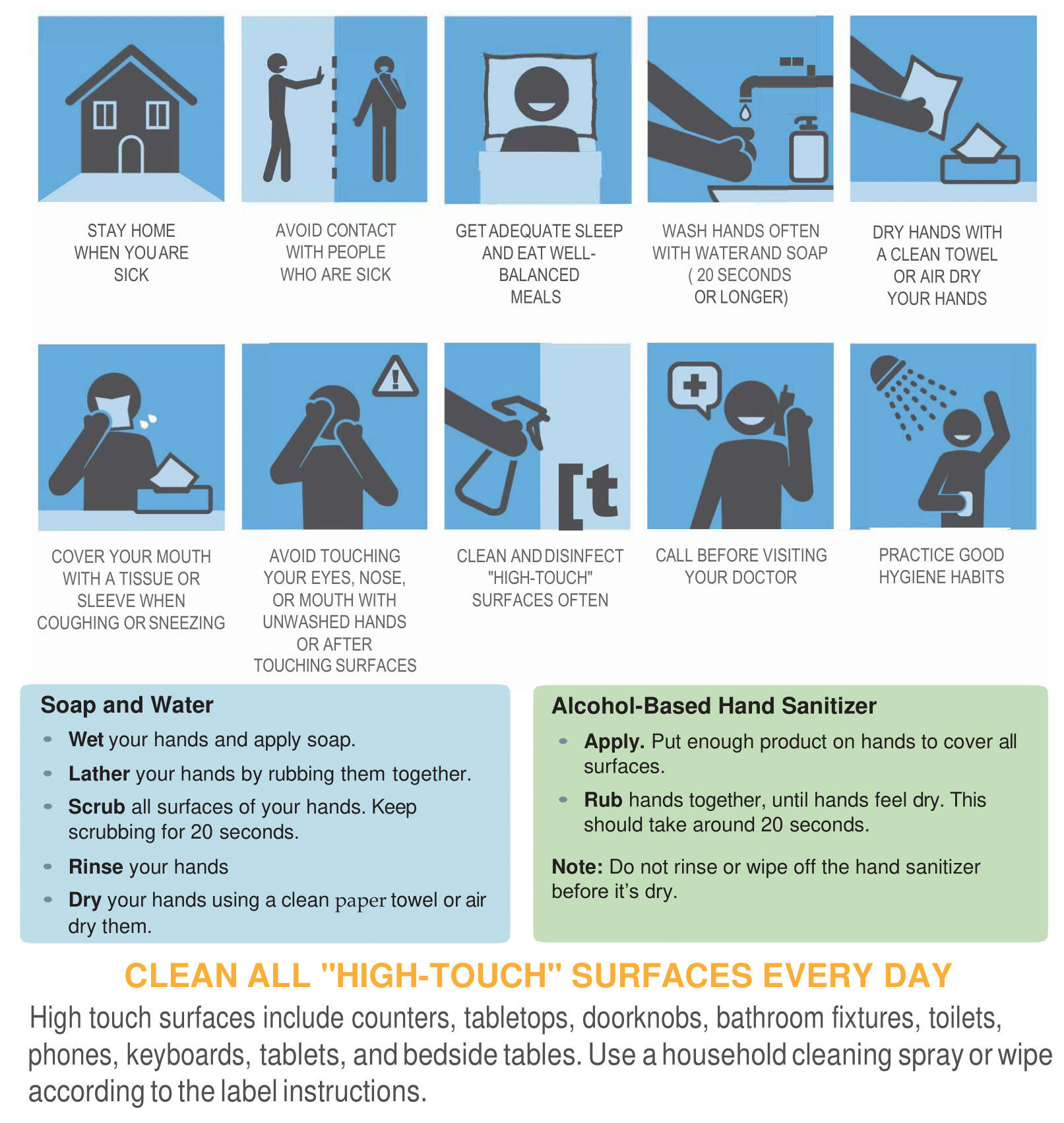 Need help with coronavirus? Submit a request now.